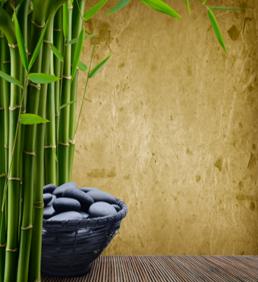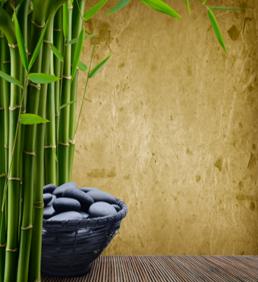 "Mary has been a tremendous help to my overall well-being. I've visited numerous massage therapists and Mary is the best by far. Not only does she have an excellent technique, but you know she is knowledgeable and trained. She explains what muscles she is working on, what that muscle does and how it's attached to the body and/or other muscle groups. So not only am I getting relief with the massage, but understanding the problem. Neuromuscular massage is a deeper massage and has had a very positive affect in my overall health. I have sent, and recommended, other clients to Mary and they too have been very pleased."
Sarah Grieco, Saddle Brook, NJ
I have had the privilege of meeting Mary Wetherill, a licensed massage therapist and author of "The Diabetes Massage Method". Mary is SO much more than a neuromuscular therapist who relieves chronic pain for individuals and athletes alike!!! She's even worked at the US Open. Finally, I have met a massage therapist who grasps the truths of health and healing that comes from within.


Dr. Joseph M. Amoia, D.C.

After my massage with Mary, I feel sooooooo relaxed today...slept very well & my right arm felt so much better. I was able to survive 2 hrs of snowshoeing on Sat. & one hr of cross country on Sun. My knee felt like brand new, no more tendon clicking either. Thanks again for the massage. Playing tennis the next 4 weeks. I couldn't do it with out you Mary.

Linda Pescak, Franklin Lakes, NJ Tennis player

Mary, I thank you for all your help increasing the range of motion in my broken left shoulder.But I especially thank you for the treatment on my lower back yesterday. Although a tad painful at the time, I experienced no pain this morning. I actually walked into the bathroom in an upright position, a first in quite awhile. I am also able to get in and out of my car pain free and walk about without appearing to be searching the parking lot for dropped change. I haven't felt this good in several months. Thanks again.

Len Hodap, Hopatcong, NJ